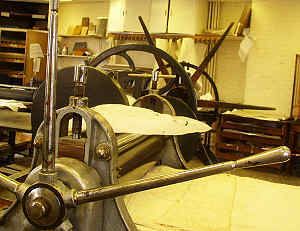 Well summer is over. Tomorrow morning is the autumnal equinox.
Morley College reopened this week so I spent yesterday in their print workshop. It is a real pleasure and privilege to work in such a place. The old traditional presses, the smell of the inks and solvents (how long before the health and safety police get it closed?). My fellow printmakers are a happy enthusiastic group and Frank our tutor and mentor is phenomenal.
I am working on a portrait of Brahms. The first of a small series of composers.