I found this 1924 children's book the other day in a junk shop.
Interesting the illustration of an early radio receiver with headphones or is that a Dell computer on the table? Early mp3 player?
Of course the boy wears the headphones while the girl looks on admiringly! Is he wearing tights?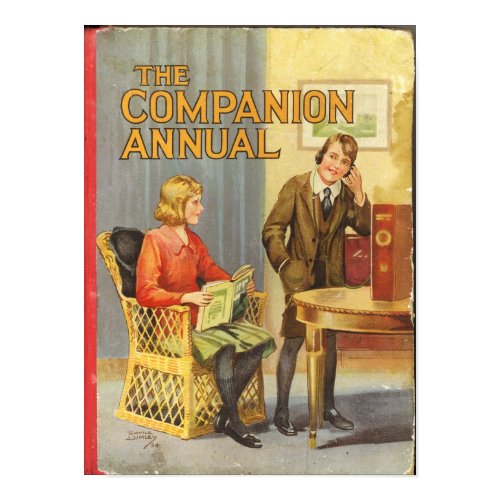 A 1924 mp3 player?
by
paulhelm
Browse other
Radio Posters
I have put it on zazzle so you can buy a print if you want.